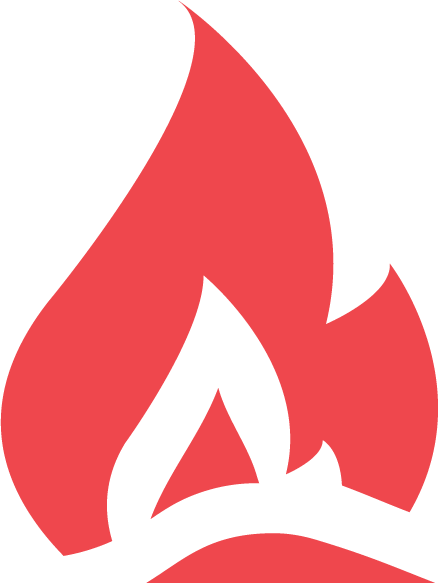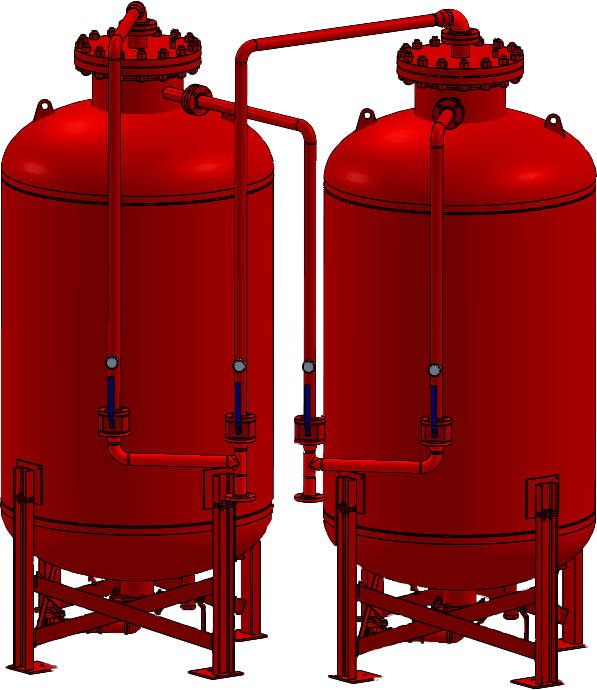 Fire Protection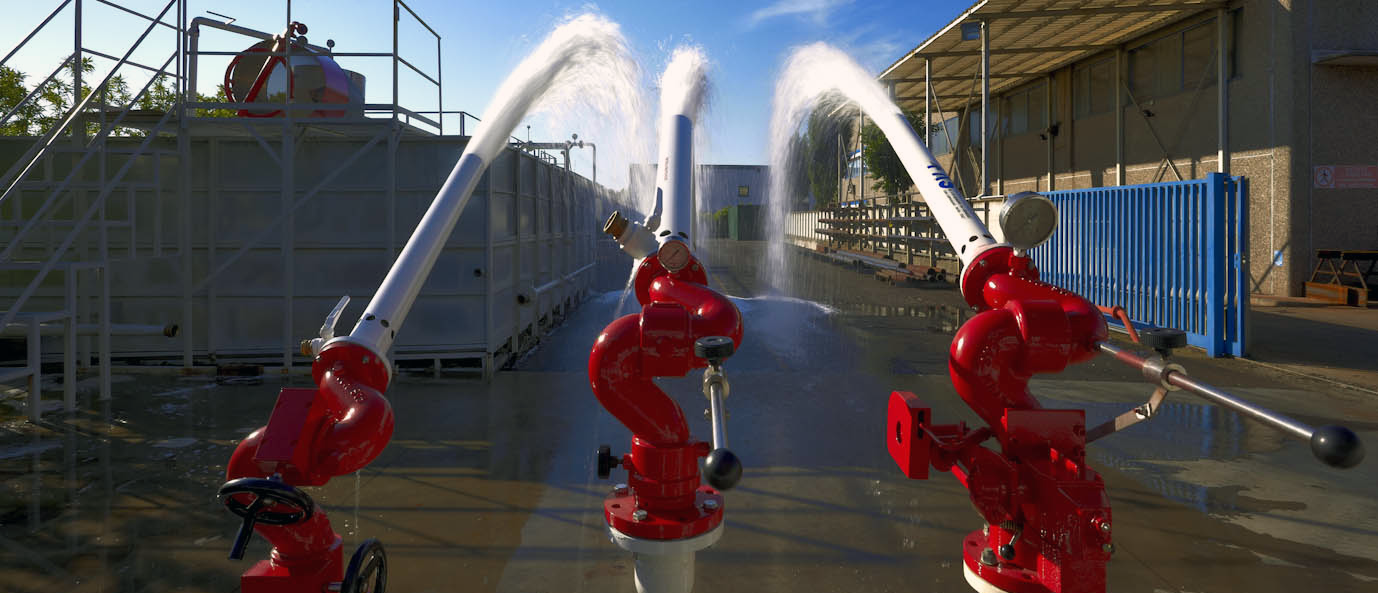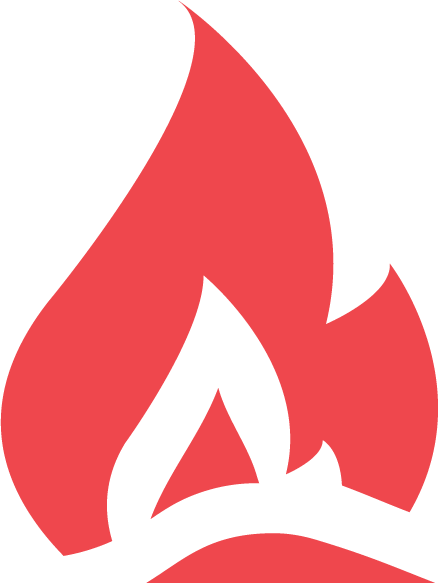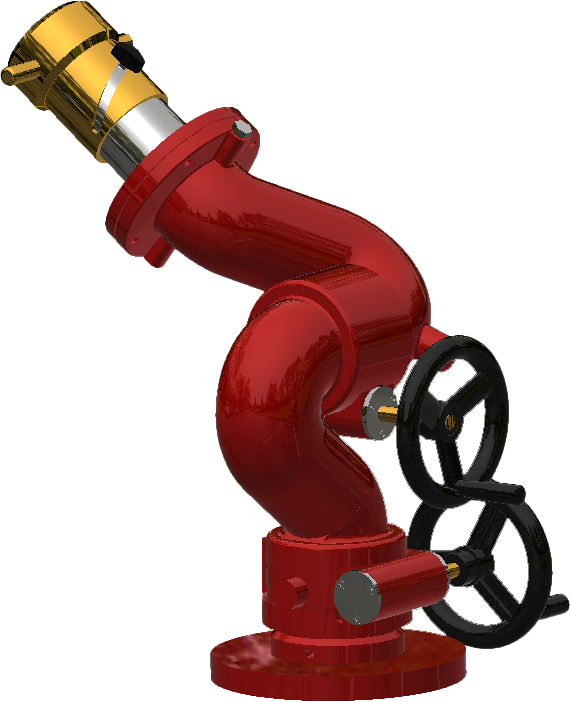 Fire Protection
"Customized solutions to meet multiple needs and growing expectations."
Since its foundation in 1967, F.A.S. (Fire Fighting Systems) has always encouraged innovation and has welcomed new opportunities to make its firefighting systems and equipment more reliable by personalizing its products to suit a wide variety of specific requirements.
FAS SpA has been designing and manufacturing its own firefighting equipment and systems for over forty years.
All the phases of production starting from the initial project to the purchase of raw materials used in the manufacturing process right through to the testing of the final product are done in FAS SpA premises.
This long tradition in the firefighting field has allowed FAS SpA to gain an important position in national and international firefighting market, as having complete control of all the phases of production made it more flexible to adapt its products to suit the Customers' needs, who range from companies working in the petrochemical and oil & gas processing fields.
It can also boast customers involved in the power generation industries, those who work in off-shore installation as well as industrial sectors of low, medium and high risk levels.